---
Have Fun Knitting On Your Mid Gauge Machine!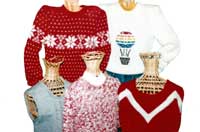 I have been asked this a lot over the years so I thought I would share it here since Mid Gauge books are harder to find.
Question: I can't find any books for my Mid Gauge, do you have any?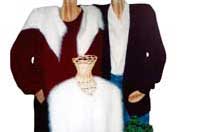 Answer: Yes we do... any of my Books listed under the Bulky & Mid Gauge Category can be used on either machine. Even if they just say Bulky on them, you will find on the Mid Gauge you can achieve my regular Bulky gauge of 4.5 stitches x 6 rows = 1 inch using any lighter weight yarn.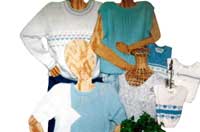 Many of my customers have used these on their Mid Gauge for years, making it much easier to find things to knit. That being said, I hope you find knitting on your Mid Gauge a lot more fun using all of my Bulky books.
---